Sectors
Facility management
The responsibilities of facility management are multifaceted. From the coordination of cleaning staff and craftsmen, the organisation of green maintenance, to the recording of damage reports, many calls from customers are standard questions that would be answered on the website, but might take longer for them to manually find, and this is where the virtual assistant comes in. It can handle many requests independently and provide quick answers and solutions. Thus, freeing up staff from dealing with such cases.
Learn more about virtual assistants for facility management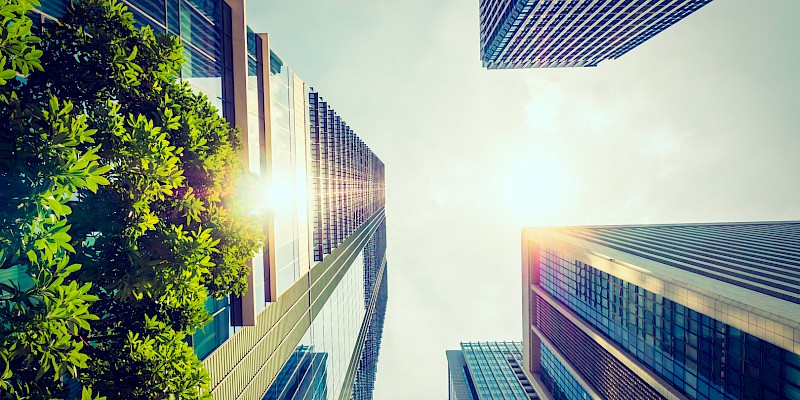 Property management
No matter whether leasing residential or commercial property, numerous issues arise throughout the leasing cycle that require a good tenant communication. Good tenant relations doesn't end with business hours. It's present all around the clock like the life inside of the properties.
Learn more about virtual assistants for property management
Real estate agent
Expand your team with a virtual chatbot colleague who acts as a competent contact person for your customers around the clock and ensures that you will never miss leads again. This support gives you valuable freedom, that you can invest in intensive and individual customer care.
Learn more about virtual real estate agents