Whom do we seek?
... creative minds and visionaries for whom:
NLU and NLP applications are part of everyday business
the progress through machine learning cannot come soon enough
Gaining new knowledge and relationships from large amounts of data is a fulfilment
Language is more than the sum of words strung together
who want to transform the market with disruptive business models
Or other expertise that will bring our company forward.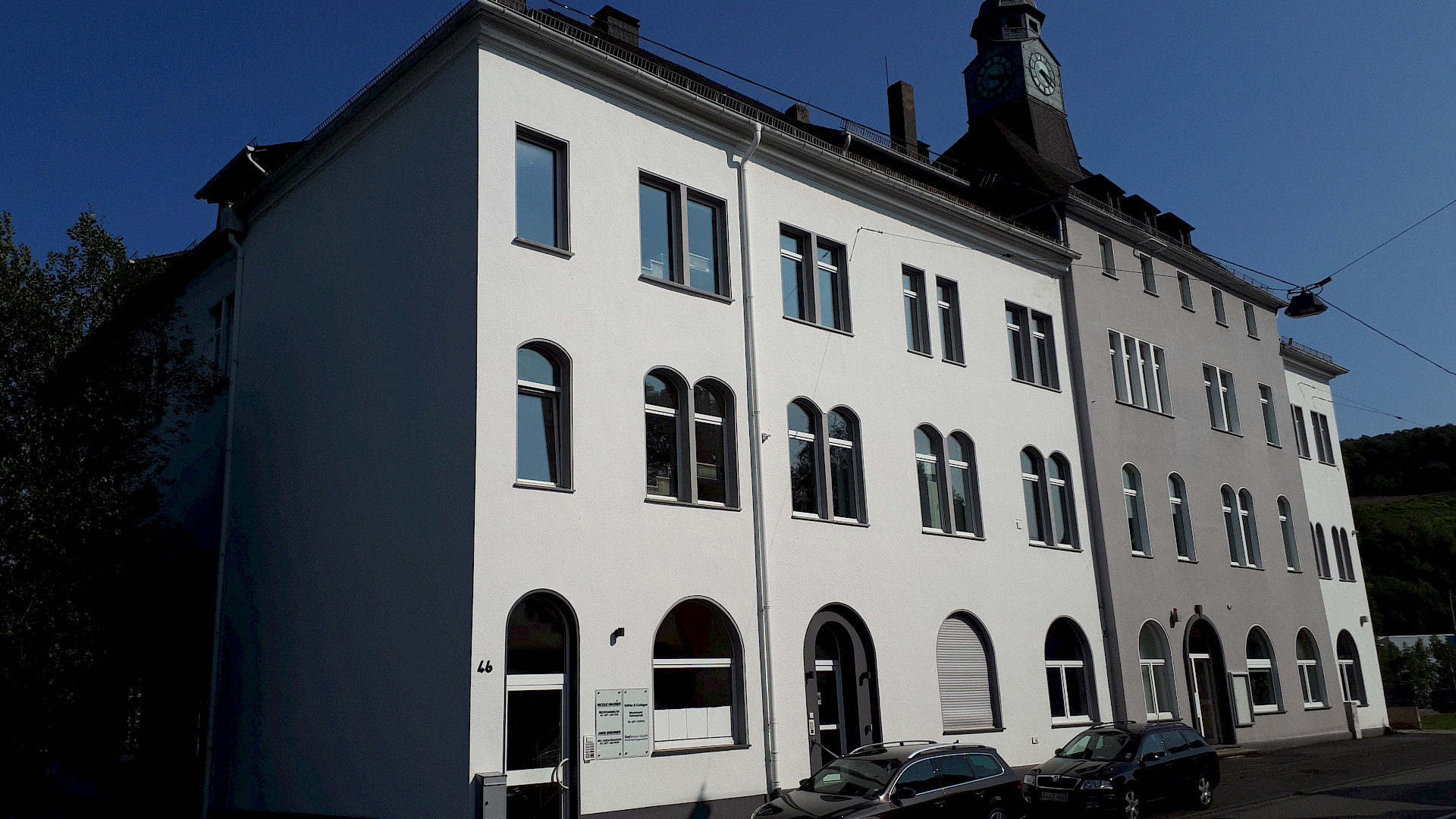 What do we offer?
As a part of bots4you, in order to prove your skill and experience you will face some challenges and through analysing the results, we will recognize your commitment accordingly and match with good salary and profit sharing options. Bots4You relies on short decision-making processes and thanks to our flexibility, we can offer you a satisfying experience of work-life balance.
If a move is imminent, we will be happy to help you in finding a suitable accommodation and organising the move. After all, we are real estate experts! That's why we have our company headquarters in a historical building! And offices that are spacious and light-flooded offices with a nice view!
And of course, we provide our employees access to different services and facilities, with only a 5-minute walk to the train station, neighbouring markets, shops and multiple restaurants. But also, you have the option of a convenient kitchen that provides, coffee, a cold drink, or food choices like fruit or a quick sandwich!
All vacancy notices in Siegen & from now on


You would like to take off with us, but have not found the right job offer?
No worries! We are interested in your CV and your motivation. Show us how you can contribute to our success!